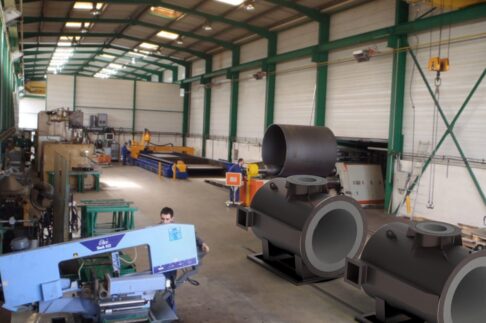 ABOUT US
PUT US TO TEST, WE EXCEL.
      Biowas Makina is a Turkish company based in Istanbul, a city at the heart of the global business world. We specialize in crafting custom-made incinerators, offering three types of solutions: static, rotary, and mobile. Each of these types is tailored to meet specific waste management needs, including medical, industrial, animal, and household waste.
We take pride in manufacturing incinerators that comply with current regulations while striving for sustainability and environmental protection.
Our commitment to quality and service has made Biowas Incinerators a symbol of reputation. We export these facilities to numerous countries worldwide.
OUR VALUES
TRUST US. A REAL PARTNER FOR YOU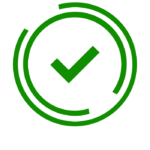 QUALITY
Quality is at the core of our mission. We ensure precision and excellence in every product we craft, setting high standards for waste management solutions.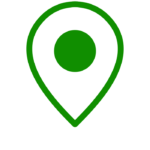 PROXIMITY
We value proximity to our clients. Our personalized approach fosters strong relationships, allowing us to understand their unique needs and provide tailored solutions.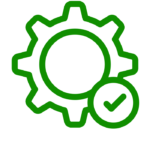 COMPLIANCE
We're dedicated to compliance with industry regulations. Our commitment to legal and ethical standards ensures the safety and reliability of our solutions.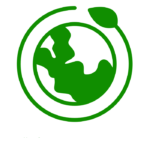 ECO-RESPONSIBILITY
Eco-responsibility drives our innovation. We're devoted to sustainable practices, safeguarding the environment through advanced waste management solutions.
OUR SERVICES
HELPING OUR CUSTOMERS. DEVELOPING OUR BUSINESS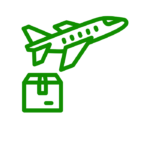 DELIVERY
Our seamless delivery ensures your incinerator or treatment station arrives safely and on schedule, backed by our commitment to quality logistics.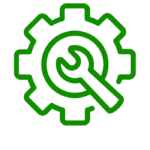 COMMISSIONING
Expert commissioning guarantees your system's optimal performance. We meticulously fine-tune each component to ensure efficiency and reliability.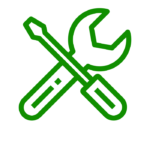 MAINTENANCE
Ongoing maintenance is our assurance of longevity and functionality. Our dedicated teams provide proactive care to keep your system in peak condition.
TRAINING
Empowering your team with comprehensive training is part of our commitment. We share expertise to maximize your system's efficiency and safety.
MESSAGE FROM THE MANAGER
"At Biowas Makina, we're driven by innovation, quality, and sustainability. Our mission is to redefine waste management, offering customized solutions that meet industry standards and contribute to a cleaner, greener world."
OUR NUMBERS
FROM SIMULATION TO CREATION
Biowas Incinerators has established a strong reputation, solidifying our position as a trusted leader in the field. We take pride in serving communities with top-notch installations and services